Primary tabs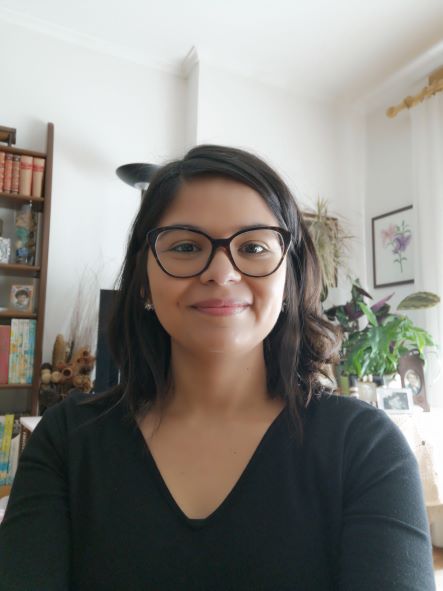 Affiliations:
Psychology Centre of the University of Porto (CPUP) (Colaborating Researcher))
Research interests:
international students international student mobility social inequalities gender inequalities quantitative methods
Biographical note:
Joyce Aguiar holds a PhD in Psychology from the University of Porto. She is a researcher at CIPES – Centre for Research in Higher Education Policies and an external associate at the Psychology Centre of the University of Porto (CPUP). Her studies focus on understanding the processes and contexts that (re)produce inequalities, with a particular interest in the differences associated with belonging to a specific group, such as gender and socio-economic status. Her research interests include precarious work, unemployment, gender inequalities, parenting, international student mobility, data analysis, and quantitative methods. More recently, she has approached her studies to analyze the experience of international students in higher education in Portugal.
CORDIS Keywords:
Social and Economic concerns
Social aspects