Primary tabs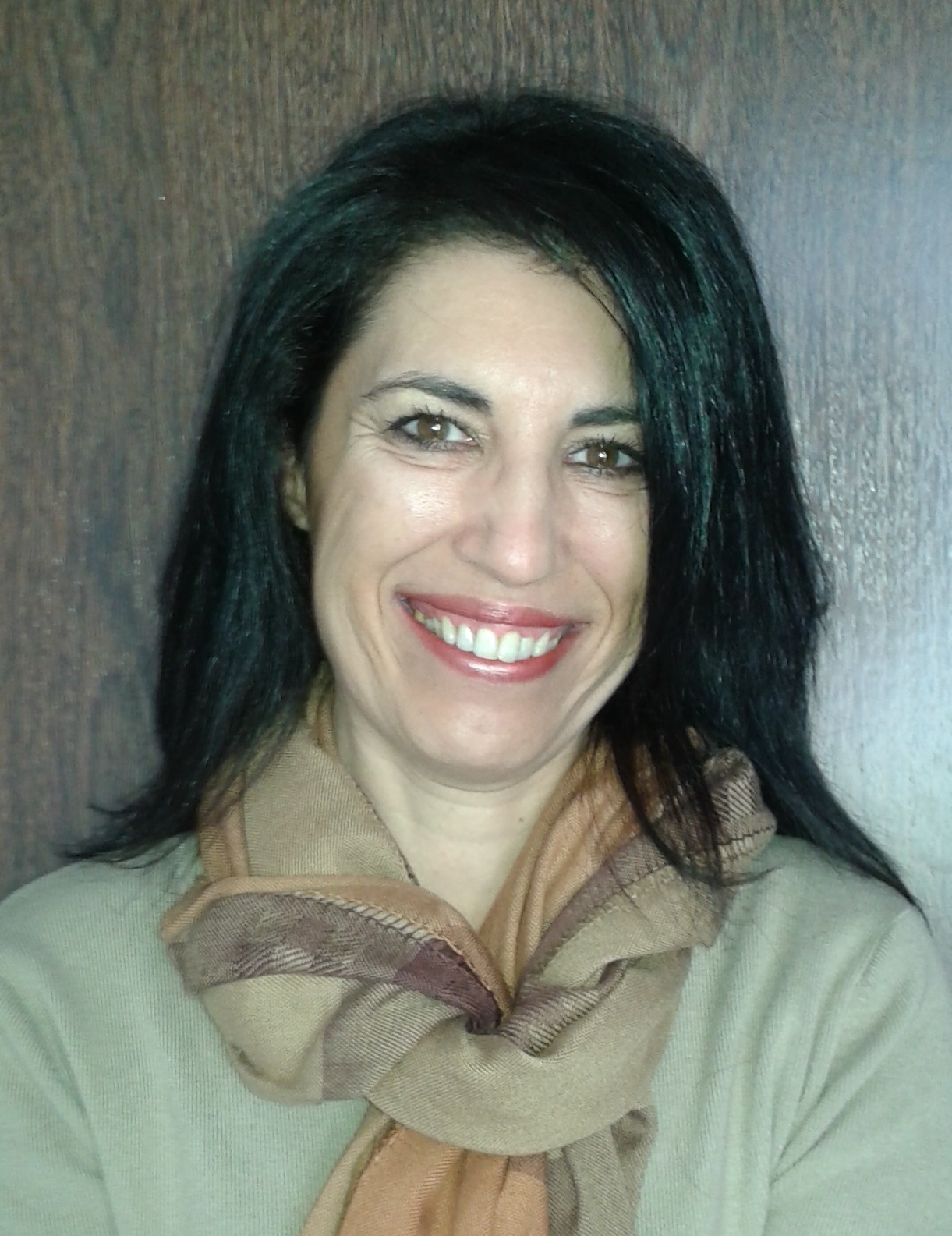 Degree title:
Doctoral Degree in Studies in Higher Education
Research interests:
Student satisfaction; Student success; Institutional actors; Student experience; Gender studies.
Biographical note:
Maria José Sá holds a Bachelor's in Education from the University of Minho and a PhD in Studies in Higher Education from the University of Aveiro. She is a researcher at CIPES – Centre for Research in Higher Education Policies. Her research areas include, among others: student satisfaction; student success; institutional actors; student experience. She has participated in several funded research projects in the areas of Marketing, Teachers' training and Student satisfaction. She has also worked in the field of higher education institutions' assurance of learning (AOL) and international accreditation. She has a number of published papers in international scientific journals, book chapters and conference proceedings.
CORDIS Keywords:
Social aspects
Education, Training
Scientific Research