Primary tabs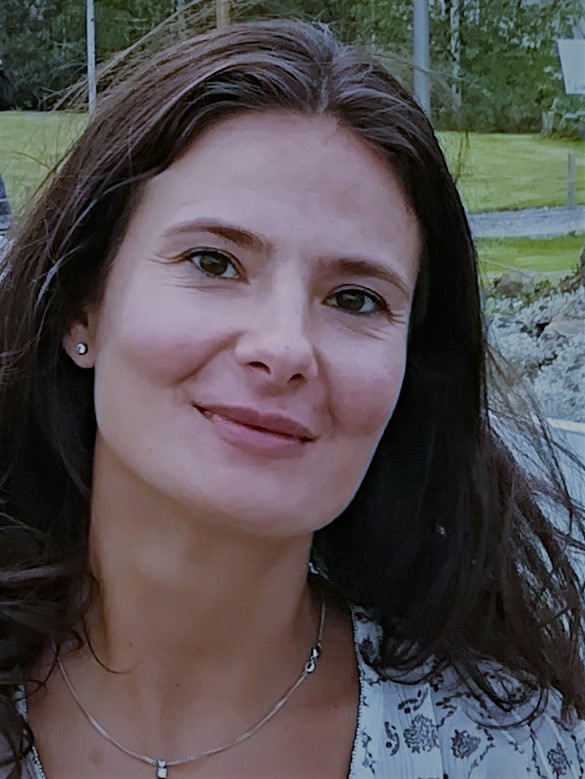 Degree title:
PhD in Educational Research
Research interests:
European higher education policies. Quality assurance/enhancement. Internationalisation. Employability.
Biographical note:
Cristina Sin is a researcher at CIPES and at the Portuguese Agency for the Assessment and Evaluation of Higher Education (A3ES). Her interest areas are the influence of higher education policies on academic practice, teaching and learning; higher education quality assurance/ enhancement; and the implementation of the Bologna Process. In the past she worked as a research associate at Lancaster University (UK) in the Centre for the Study of Education and Training and as a project officer at the Higher Education Academy in the UK.