Primary tabs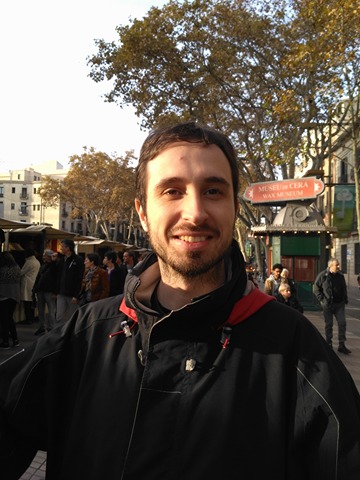 Institution:
FEP - Faculdade de Economia do Porto
Affiliations:
CIPES; Universidade Portucalense Infante D. Henrique
Research interests:
Higher Education Funding; Bibliometry; Higher Education Evaluation; Performance Indicators.
Biographical note:
Ricardo Biscaia is an assistant professor at Universidade Portucalense Infante D. Henrique and an associate researcher at CIPES. He holds a PhD in Economics since January 2014, with a thesis on Location Theory. His main research interests are in the fields of Industrial Economics, Regional and Urban Economics and Higher Education Policies, the latter being focused on Higher Education funding and bibliometrics. Some of his work has been published in several Journals, such as Public Administration Review, Papers in Regional Science, Applied Economics, Higher Education, Studies in Higher Education or Cambridge Journal of Economics.
CORDIS Keywords:
Social and Economic concerns
Education, Training
Economic aspects
Policies
Evaluation
Status at CIPES:
External associated researcher