Primary tabs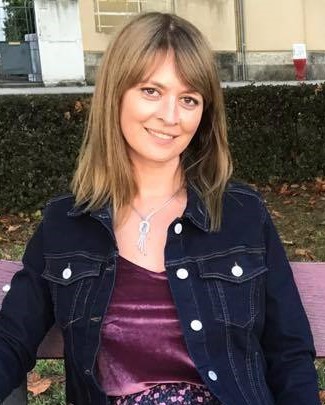 Institution:
Faculdade de Psicologia e Ciências da Educação da Universidade do Porto
Research interests:
Higher Education policies, student experience (choices,mobility, employability), access, quality assurance and enhancement.
Biographical note:
Researcher at the Centre for research in higher education policies (CIPES) and at the research office of A3ES (Agency for assessment and accreditation of higher education). She completed her PhD in Educational Research at University of Porto, Portugal. She has published her research in international peer reviewed journals and books. She is a member of CHER and EAIR.
CORDIS Keywords:
Social and Economic concerns
Education, Training
Employment issues
Policies
Evaluation
Scientific Research