Primary tabs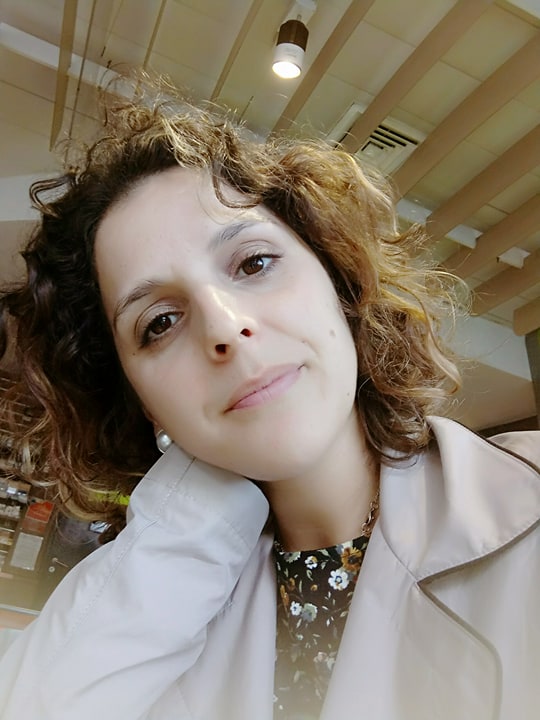 Degree title:
Educational Sciences (Educational Psychology)
Affiliations:
Universidade Católica Portuguesa
Research interests:
Learning Outcomes, competencies, higher education, educational assessment, pedagogical practices, curriculum design
Biographical note:
Diana Soares, with a PhD in Educational Psychology, is a Professor at Universidade Católica Portuguesa and develops her research in the Centre for Research in Higher Education Policies (CIPES). Her interests include higher education curriculum design and learning outcomes, pedagogic innovation and competency-based education. She is the author of several academic articles on higher education learning outcomes, generic skills and competences, civic education, and students' academic achievement.
CORDIS Keywords:
Social aspects
Education, Training
Employment issues
Policies
Scientific Research