Primary tabs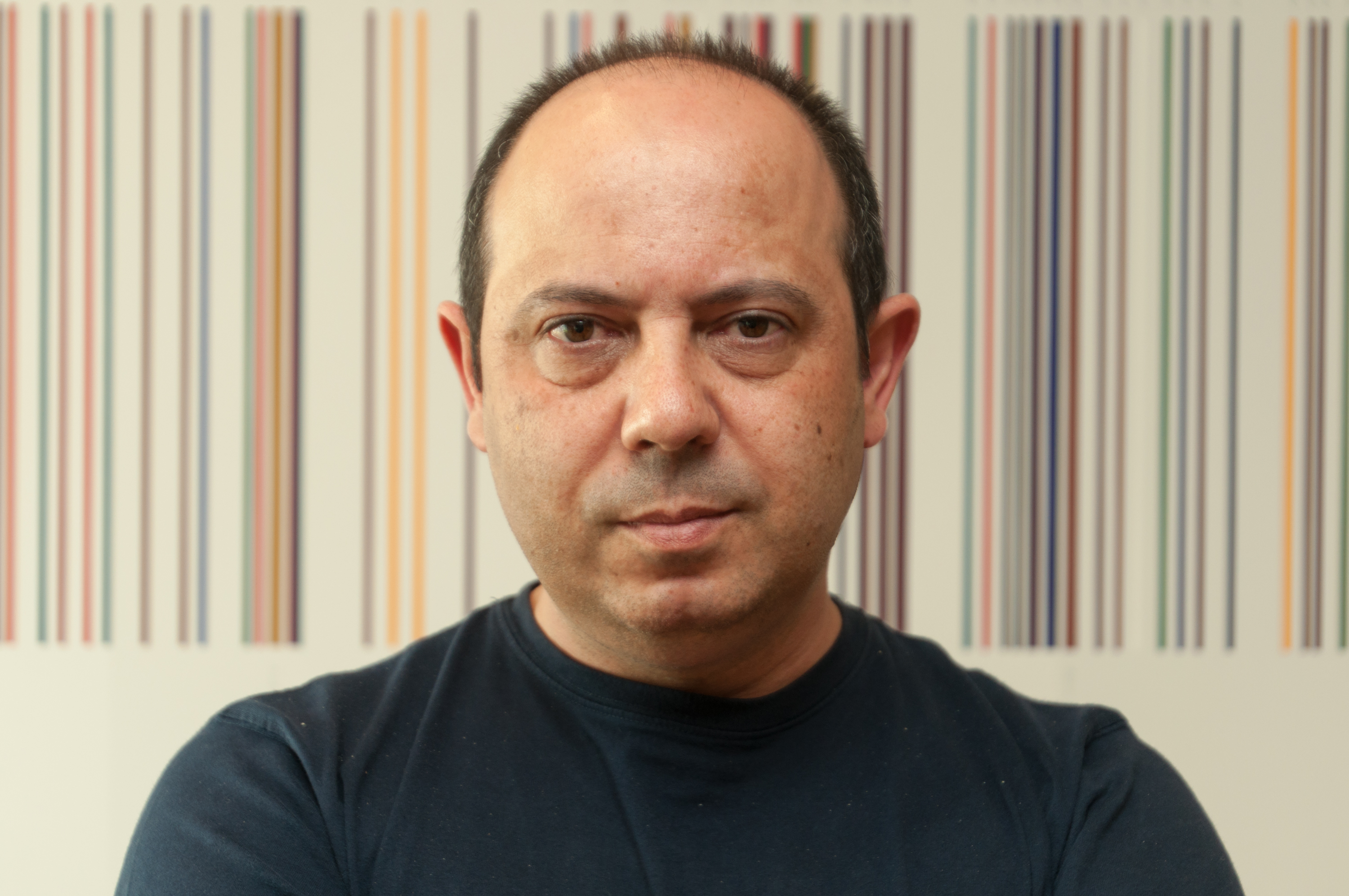 Affiliations:
NIPE/U Minho, CIPES and IZA, Bonn
Research interests:
Labour Economics, Economics of Education, and Applied Econometrics.
Biographical note:
Miguel Portela is a PhD in Economics by Tinbergen Institute/University of Amsterdam, 2007. He is currently Associate Professor at Universidade do Minho, and Director of its Doctoral Programme in Economics. He is also affiliated with NIPE/U Minho, CIPES and IZA, Bonn. He has an ongoing collaboration with the Bank of Portugal. His research interests' lie in the areas of labour economics, economics of education and applied econometrics. He counts several papers, books and book chapters, and has been published in Econometrica, Scandinavian Journal of Economics, Regional Studies and Studies in Higher Education. His work has been cited in Brookings Papers on Economic Activity, Review of Economics and Statistics, Journal of Business and Economic Statistics, Industrial and Labor Relations Review and Labour Economics, among others. He has on-going research collaborations across different countries, leads and integrates research teams working in financed projects and has written policy oriented reports on Minimum Wage, Education and Employment on the Portuguese labour market. He has also consultancy experience, both for private as well as public institutions.
CORDIS Keywords:
Social and Economic concerns
Social aspects
Education, Training
Economic aspects
Employment issues
Policies
Evaluation
Scientific Research
Status at CIPES:
External associated researcher