Tatyana Koryakina Antunes
Primary tabs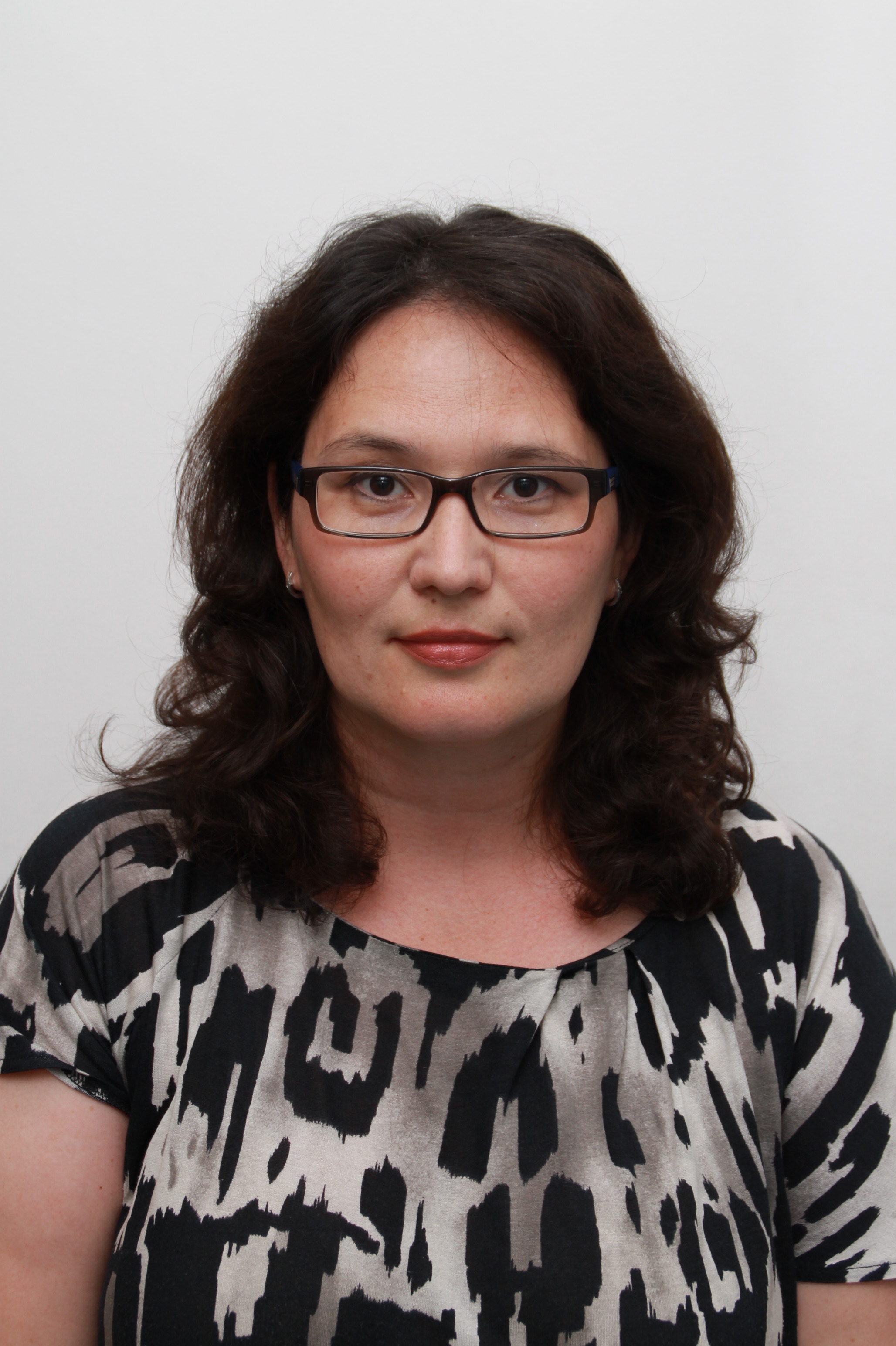 Affiliations:
CIPES - Centre for Research in Higher Education Policies
Research interests:
Higher education funding; funding reforms; revenue diversification; higher education governance, higher education entrepreneurial governance; university management; university links with external partners; organizational change.
Biographical note:
A researcher at the Centre for Research in Higher Education Policies (CIPES), Tatyana Koryakina Antunes holds a PhD in Social Sciences from the University of Aveiro. She defended her thesis entitled "Revenue diversification in higher education: a case of Portugal" in December 2013. She received her Master's degree in Educational Administration with a Comparative Higher Education focus at the State University of New York at Buffalo, U.S. Her research interests are centered on topics related to higher education funding policies and mechanisms, diversification of funding sources and their implications for university governance and management, third stream activities and entrepreneurial governance. Tatyana presented at numerous academic conferences and participated in consulting activities in the area of higher education funding.
CORDIS Keywords:
Education, Training
Scientific Research
Status at CIPES:
External associated researcher