Primary tabs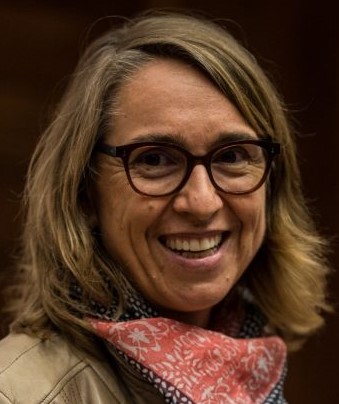 Degree title:
PhD in Industrial and Business Studies
Research interests:
Quality and performance management in education; higher education and science.
Biographical note:
I'm an academic whose career has centred on the area of operations management, and performance management and measurement in particular. I have studied and worked, both as an academic and in industry, in several European countries. I also collaborate with the wider community in an expert capacity. I have diverse experience of teaching at different levels, as well as designing and reformulating course structures up to doctorate level. Furthering my research has meant that I have experience of procuring research funding, managing and coordinating research projects and producing deliverables to deadlines. My research has been disseminated through a variety of channels, including conferences, workshops, international peer reviewed journals and book chapters. I have experience participating in university management structures, where I have also been called upon to contribute with my expert knowledge in areas such as quality, accreditation and performance. As my work has progressed, the policy and strategy element has become of increasing importance as I have collaborated with educational organizations and government to help develop more effective, inclusive and efficient educational systems. My practical involvement in policy formation has necessitated studies where the pertinence of real world environmental factors has counterbalanced theory. I see the development of policy and strategy increasingly become a more central part of my work.
CORDIS Keywords:
Social and Economic concerns
Education, Training
Policies
Evaluation
Scientific Research