Primary tabs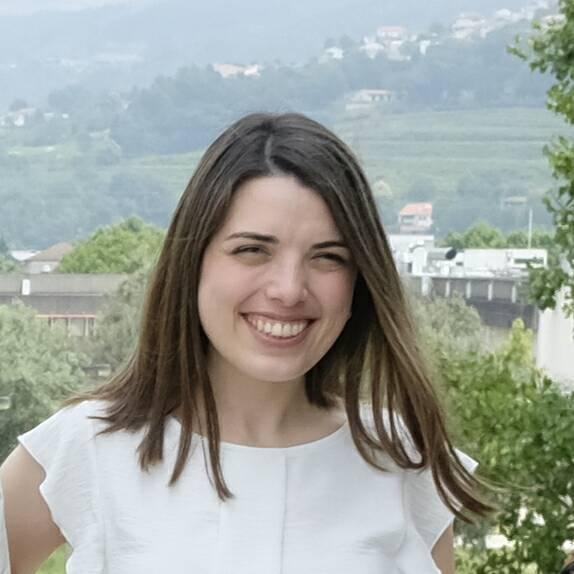 Degree title:
PhD in Applied Psychology
Research interests:
Lifelong learning; Academic achievement; Assessment; Higher education quality; Employability.
Biographical note:
Sandra Cristina da Silva Santos has a PhD in Applied Psychology. She is a researcher at CIPES within the scope of the project "S4F - Skills for the Future? The Value and Effectiveness of Competency-Based Higher Education" and a specialist consultant in four projects aimed at promoting academic achievement in elementary school students, three of which are funded by the regional operational programme Norte2020. In the past, she worked in the Psychology Research Center (CIPsi) and in the Research Centre on Child Studies, both in the University of Minho, conducting research in reading and language assessment and intervention. She was also an invited adjunct professor and invited assistant lecturer in the School of Education of the Polytechnic of Porto between 2014 and 2019. She is an effective member of the Order of Portuguese Psychologists, a member of APA - American Psychology Association and a founding member of the INVESTIGARE (Association for Research in Reading, Writing and Language).
CORDIS Keywords:
Social and Economic concerns
Education, Training
Employment issues
Evaluation
Scientific Research